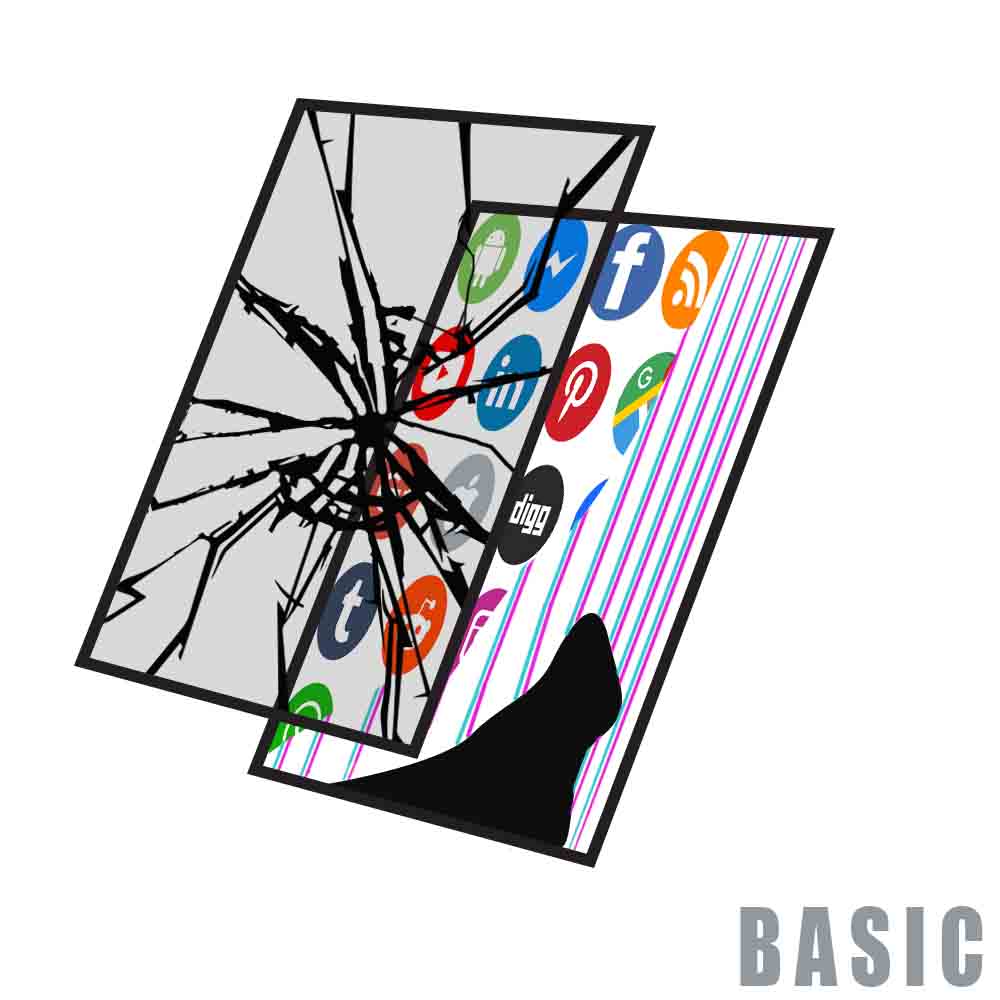 Economic version of high-quality aftermarket iPhone 11 Display Assembly. "In-Cell  Technology" Display.
We have tested these screens and it passed our STANDARD quality grade.
99% Of our customers are happy with this quality screen.
Recommended!
Full Screen Assembly Replacement
Bad OLED or Touch: Covers any kind of screen damage.
Repair Time: 40-50 min
Part Quality:  Incell A Grade LCD Assembly
Brightness – Color Temperature – Color Accuracy    :   GOOD
6 Month Warranty
No Appointments Needed
Definition – What does 
In-Cell Technology

 mean?

In-cell technology refers to a standard of displays that emerged in 2012 and allow mobile devices, such as smartphones, to have thinner form factors. They also allow devices to keep a low weight even when the display increases in size.

In-cell displays are revolutionary in the sense that they combine a digitizer, use touch input, and integrate an LCD screen into a single-layer display. Some reports also suggest that in-cell technology displays provide better resolution compared to standard LCD screens.

In-cell technology may also be called in-cell touch technology.
COVID-19 Info
"We Are Open As Usual"
Safety Measures:
Keeping our store fully sanitized and clean
Repair devices gets sanitized before and after the repair
We use gloves and face masks
No Appointments / Walk-ins Only

Business Hours:
MON-SAT: 11AM-7PM
SUN: 11AM-6PM